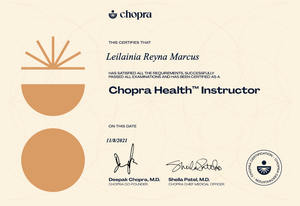 As a PERFORMER, Leilainia will always impress. 
As an INSTRUCTOR, she will uplift the spirit, inspire confidence, create physical and universal awareness, and enhance self-knowledge. 
As an ENTERTAINMENT SPECIALIST, she'll fit the perfect entertainment for your event atmosphere. 
Leilainia is available for hire nationally and internationally for private and corporate events.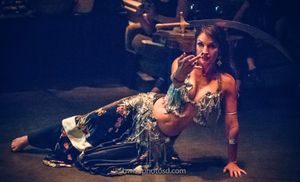 "The moment slowed as traces of beauty artfully lifted from her fingertips. The dancer, she embodies all that this moment deeply feels. She expresses it soulfully through the brilliance of her technique and wildly with sensual passion. It is art flowing freely with non-attachment of anything other than this very pause in time. And it lasts...forever in this paused silence between the beats of life." 
....read more testimonials