Let's Celebrate Together
Hire Belly Dancers for your event.
Leilainia is available for hire nationally and internationally for private and corporate events as a soloist, duet and full showcase of dancers and musicians.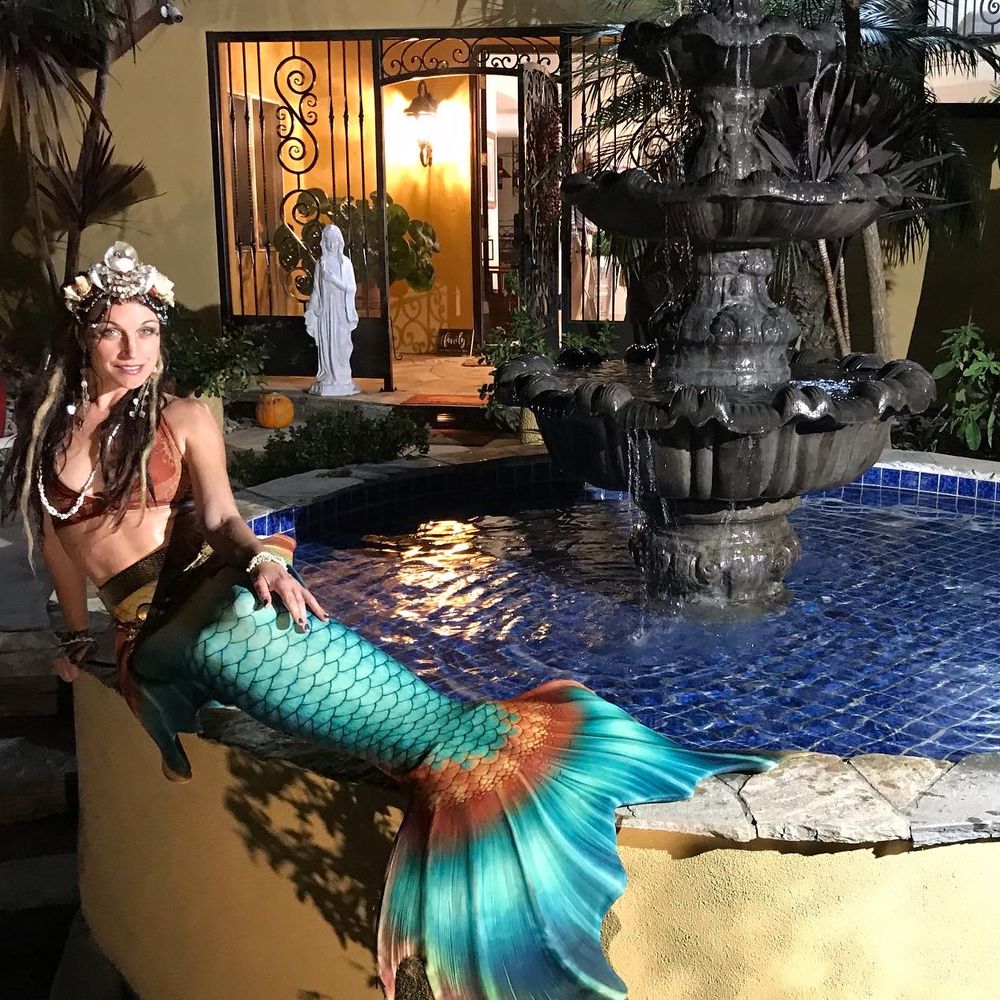 Have a mermaid swim in your pool
Mermaids swim, lounge and add mystique to any event.
Pool Parties, Yacht Parties, Pirate Themes, Children's Parties, just for fun events, weddings, environmental projects … everyone loves chillin' with MyMermaids!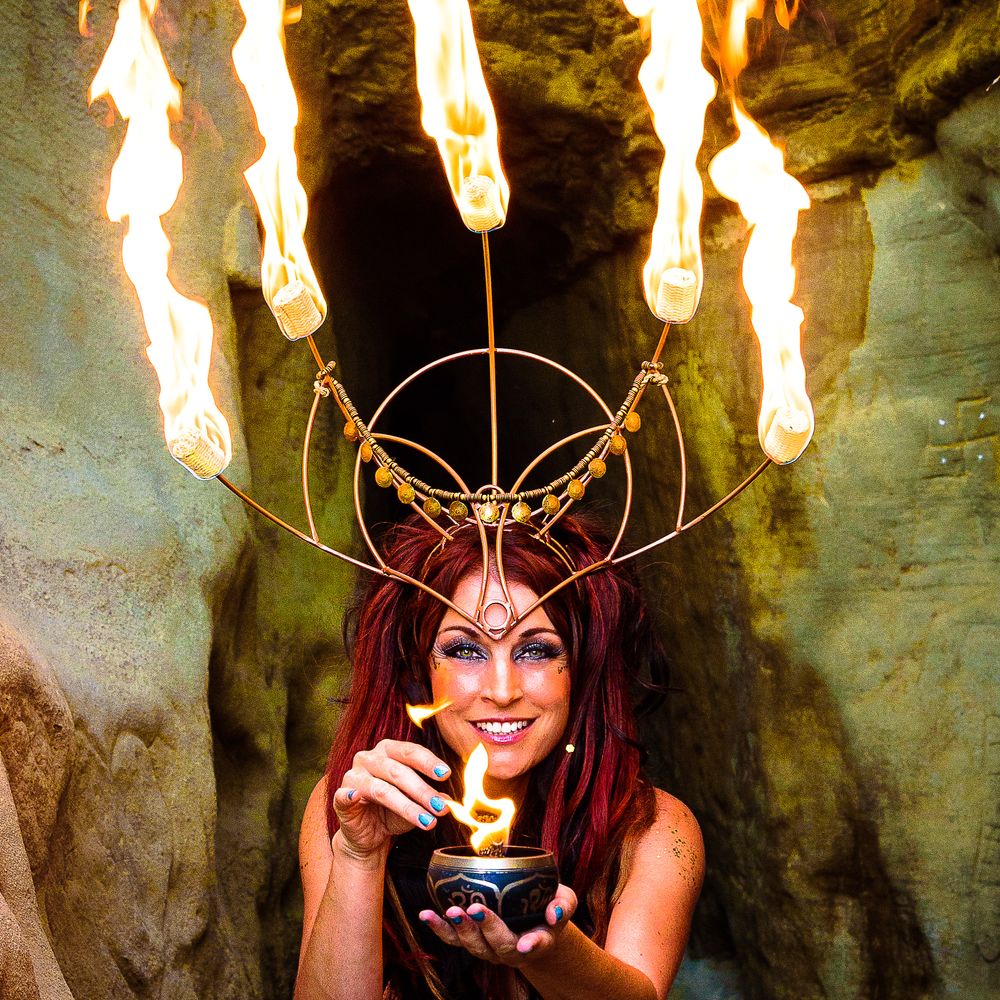 Heat up your party w/fire dancers
Hire one-five dancers to add memorable moments of elegance and heat to your event.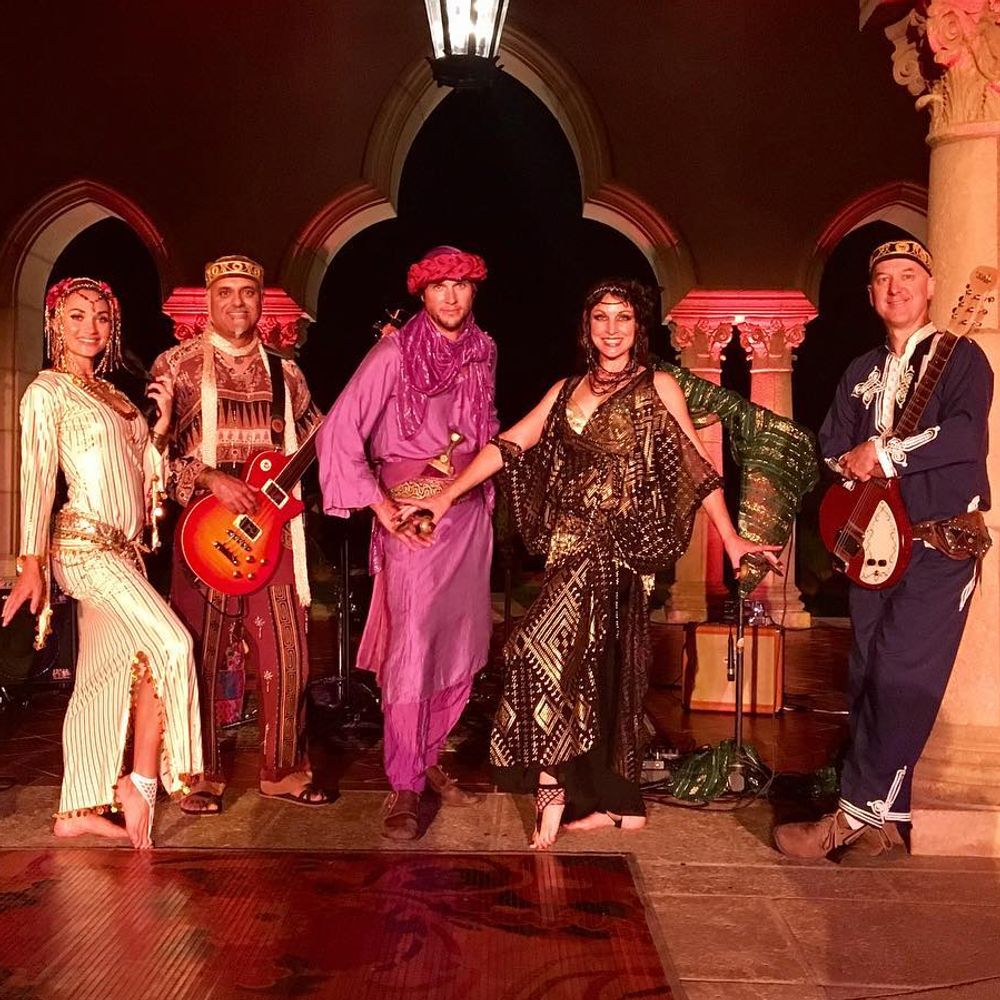 Middle Eastern Band and Dancers
Every Arabian Nights themed event needs live music, dancers, henna artists, physics, and hookah center pieces. Let us create the perfect Middle Eastern atmosphere for you and your guests. 
Let Us Entertain You!
Nomad Artz: Creative, Captivating , Inspiring
Delivering a diversity of elegance, Nomad Artz  adds a vibrantly revitalizing atmosphere of seamless entertainment. Interactive performers  encourage social media sharing strengthen brand awareness,  strengthening your commitment to creativity . Since 2002 we've been curating productions, supported thousands of performance artists, and carefully crafted a production team that simplifies your job.
Let us entertain you and your guests with interactive acts and/or a full stage show. 
A Peak Back at shows i've produced and/or been in